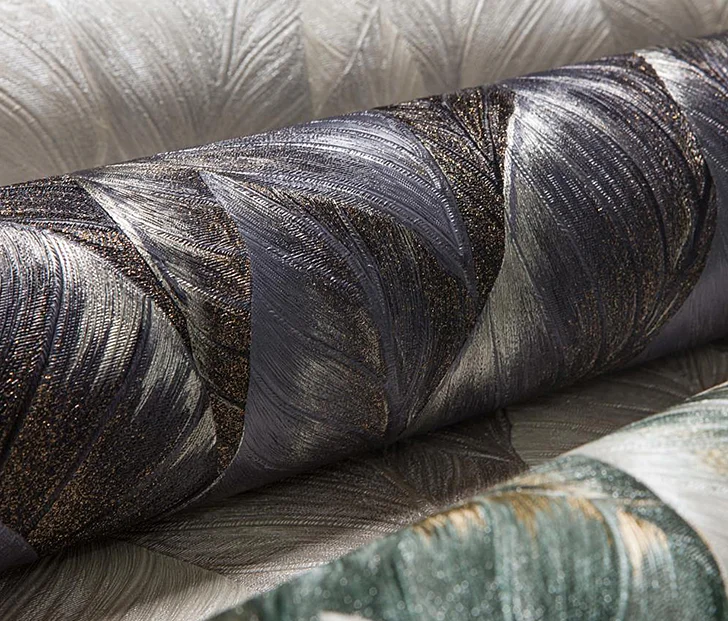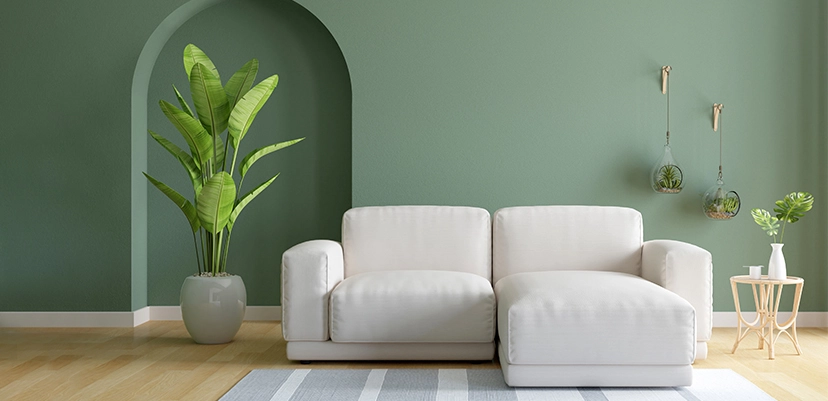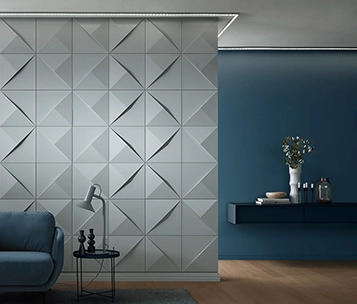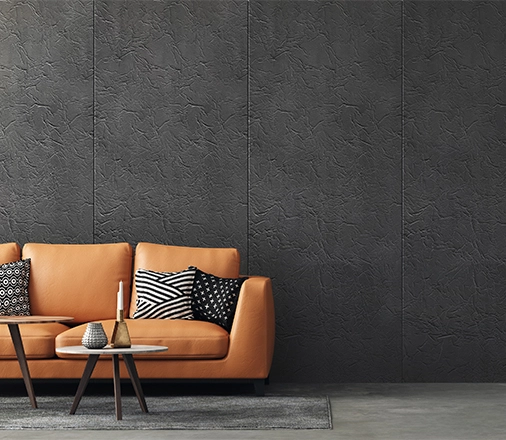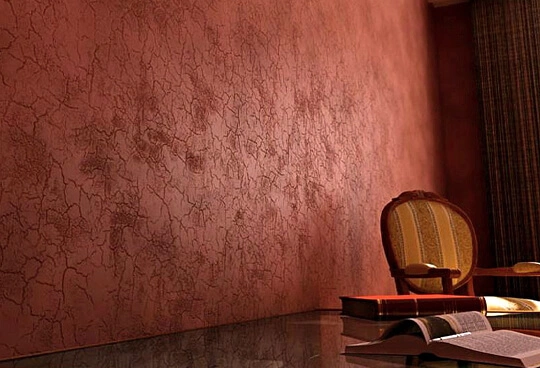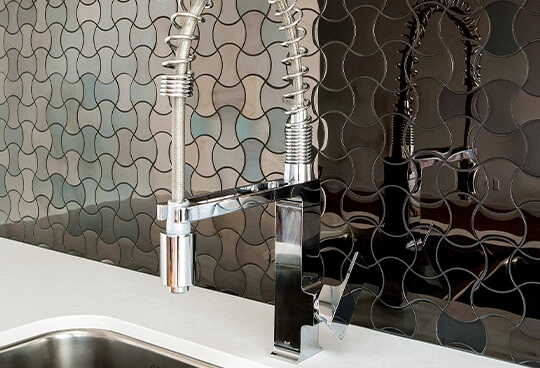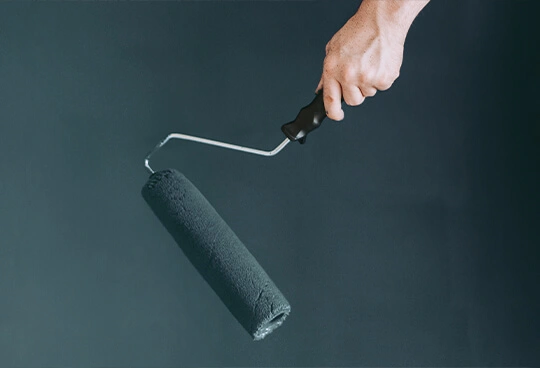 Witamy w Profhome: świecie tapet, flizeliny malarskiej, paneli ściennych i wielu innych produktów europejskiej jakości z dostawą z Niemiec.
Witamy w sklepie internetowym profhome.pl! Zespół specjalistów z Niemiec dołożył wszelkich starań, aby stworzyć maksymalnie komfortowe warunki ułatwiające wybór nowoczesnych materiałów do remontu Twojego mieszkania. Na naszej stronie internetowej znajdziesz wszystko, co jest potrzebne do stworzenia wyszukanej atmosfery w Twoim domu. Skorzystaj z naszch usług i ciesz się nieprześcignioną jakością towaru od najlepszych europejskich producentów!
Zalety zakupów na profhome.pl:

Przystępne ceny
Porównaj nasze ceny z cenami producentów w swoim kraju, aby upewnić się że jesteśmy konkurencyjni!

Gwarancja jakości
Nasi producenci gwarantują wspaniałą jakość produkcji; istnieje również możliwość zwrotu towaru, który nie spełnia Twoich oczekiwań.

Wygodna nawigacja na stronie
Katalog produktów z większą ilością filtrów, możliwością sortowania i wygodnym systemem nawigacji pomoże wybrać najbardziej odpowiedni produkt.

Szybka dostawa pod wskazany adres
Towar dostarczany jest przez wiodące europejskie firmy kurierskie, będące światowymi liderami w sferze usług logistycznych. Zamówiony towar w krótkim czasie zostanie dostarczony pod wskazany adres.

Zamówienie wzorów
Nie możesz zdecydować, która wersja będzie najodpowiedniejsza? Zamów wzory danego produktu i sprawdź, czy wybrany przez Ciebie kolor i tekstura będą pasowały do ogólnego wystroju.

Profesjonalne wsparcie
Pojawiły się pytania? Skontaktuj się z obsługą klienta! Nasi projektanci pomogą Ci dobrać kolor i ornament, a menadżerowie dokonać płatności i zamówić dostawę do dowolnego kraju na świecie.

Aktualności
Szczegóły dotyczące zmiany cen, informacja o dostępności towaru oraz dane techniczne są stale aktualizowane. Każda grupa towarów posiada dokładny opis produktu oraz porady specjalistów odnośnie do ich użycia.
Ktalog produktów profhome.pl:
Tapety z Europy
Jakość europejskiej produkcji mówi sama za siebie. Zamów nasze tapety, aby przekonać się, że będą idealnie pasowały do wystroju Twojego pomieszczenia i na długo zachowają swój reprezentacyjny wygląd.
Flizelina malarska
Flizelina malarska, wykonana z wysokiej jakości, w 100% czystych i przepuszczających powietrze włókien celulozowych i tekstylnych, jest uniwersalnym materiałem używanym do wszystkich typów ścian i sufitów. Może być niejednokrotnie malowana dowolną farbą emulsyjną lub lateksową. Idealnie nadaje się jako podłoże do oklejania tapetami lub nanoszenia sztukaterii dekoracyjnej.
Samoprzylepne panele ścienne
Używając paneli ściennych, w krótkim czasie wcielisz w życie najbardziej oryginalne designerskie pomysły. Będzie to możliwe dzięki dużemu wyborowi modeli i prostocie montażu. Warto zaznaczyć, że tych elementów wykończeniowych można użyć nie tylko do ścian, ale też do mebli lub innych przedmiotów wyposażenia. Wyprodukowane w Niemczech panele ścienne z europejskiego sklepu internetowego wyróżnia wysoka jakość i ekologiczność materiału wykonania.
Sztukateria poliuretanowa
Znudziło Ci się płaskie wnętrze? Chcesz dodać mu objętości? Zamów sztukaterię poliuretanową w sklepie internetowym profhome.pl Produkt ten charakteryzuje się nie tylko wyszukanym designem, ale też wspaniałą jakością. Przekształć swoje wnętrze w prawdziwe dzieło sztuki!
Mozaika z litego metalu
Metalowa płytka mozaikowa to wybór wiodących architektów i projektantów na całym świecie. Nietłukąca, odporna na uderzenia, z niepowtarzalnym blaskiem prawdziwego metalu jest w stanie kardynalnie przekształcić wystrój każdego pomieszczenia. Możliwość produkcji na zamówienie pozwoli na wcielenie w życie najśmielszych i najbardziej oryginalnych pomysłów.
Materiały dekoracyjne
Grunt pomoże przygotować powierzchnie do użytkowania, natomiast klej połączy je między sobą, farba nada koloru. Wszystkie te produkty są dostępne w naszym europejskim sklepie internetowym. Tutaj znajdziesz towar o przystępnej cenie i wspaniałej jakości.